For Family Offices
Stewardship is Priority #1
Everything Under Control?
"Should we put the investment in the trust or family partnership?"
"Are there any due dates coming up in the next few months?"
"Which entities are affected if we move our banking relationship?"
"Do we have a signed copy of the third amendment to partnership agreement?"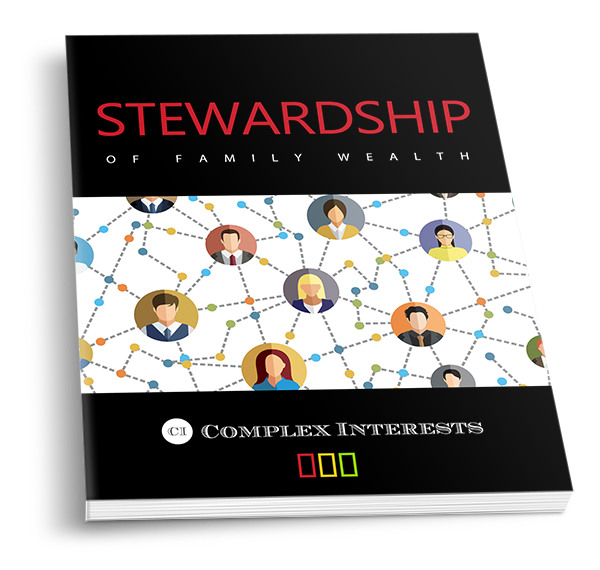 Download the eBook
Everything Under Control!
Ready to be a steward over the complexity of your family's estate? Complex Interests was designed for you.
Learn More